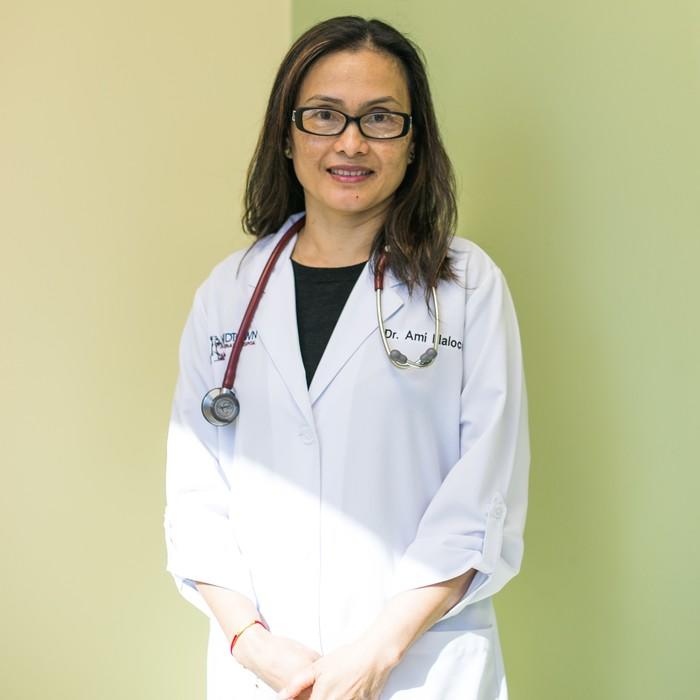 Ami Maloco, DVM President, Veterinarian
Dr. Amalia Maloco earned her education from Kansas University and Central Luzon State University. She had experience working as a critical care and regular veterinary technician for 8 years before becoming a veterinarian. Her areas of expertise include preventive medicine for small animal, dentistry, routine surgeries, and soft tissue surgeries. Her areas of interest include internal medicine and emergency care. Exceptional veterinary care is incredibly important to Dr. Maloco. She is committed to exemplifying professionalism in caring for clients' pet's needs by providing incredible patients care and customer service. Communication and interaction play a pivotal role in her interactions with her clients. Dr. Maloco and her husband Ruel have two children, Peter and Noel. They also have a variety of their own furry friends including: Annabeth, a Yorkie; Emma, a Chihuahua; and Muning, a cat. When Ami isn't working, she enjoys traveling, shopping, collecting seashells, and most of all, spending time with her family.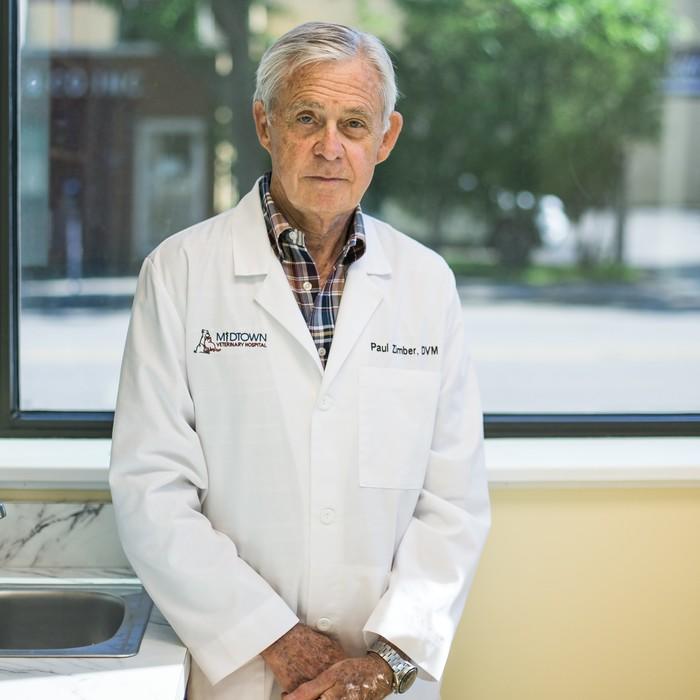 Dr. Paul Zimber, DVM
Dr. Zimber a Rochester native attended Syracuse University and received his DVM degree from Cornell University. He practiced in New York City and Rochester and was the Seneca Park Zoo veterinarian In 1978 he opened Midtown Veterinary Hospital where he continues to practice.